ChelationNation.info

Welcome to Chelation Nation


Bad News...

A Guide to Identifying and Reversing Heavy Metal Poisoning

Good News...

Rare Earth elements have become common materials in our daily lives.

Our bodies can't tell the difference between the available "bad" metals and "good" minerals.
Chronic build-up causes chronic medical conditions.
A mother's womb can be a toxic environment.

- power to the patients -


Up To Date Resource Real Science Bias Toward No One

Metals can be removed.

Recovery is possible.

We are living proof.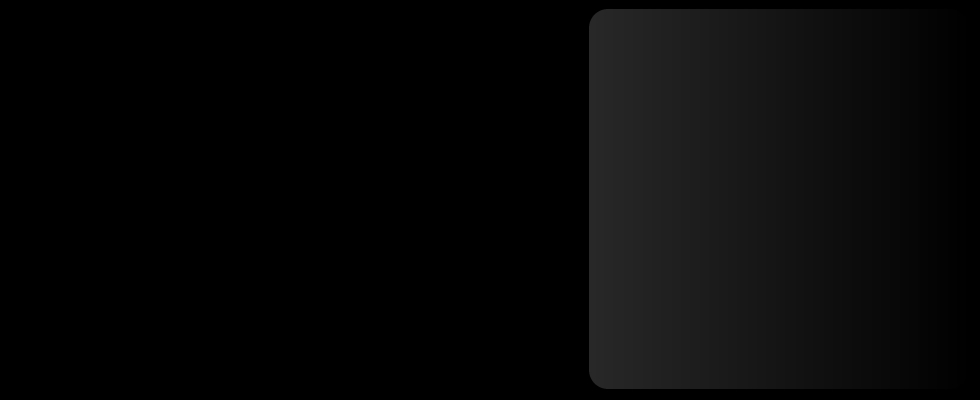 The content of this website is not moderated by any external board. Resources are added after they have been vetted as "generic", "unbiased", and "educational". This website will always be a work in progress.

If you do not find what you need here, please consult our resource listings for further assistance, as we are not available for direct contact or specific case advice.

We are not doctors. This should not be considered "medical advice." We are more like a "timely library". This website should be considered help in shortening your education time.
Real science means peer reviewed published articles in professional journals, whether they be scientific or medical in their framework.

Real science may originate in any country.
The US does not have a corner on the market of respected education and intelligence.

Only primary source research material is used on this site. Priority is given to papers that can be accessed in their entirety online.



Patients do not have time for politics.
Patients do not have energy for egos.

Patients must rely on their best judgement and access to the best resources they can find to help them solve their problem.

Patients cannot afford to have a bias toward anyone. Sometimes people we like can help. And sometimes people we do not like can help.

-- "Only by listening to the whole discussion will we find our way back to Earth from the surface of the moon, where we currently seem to be stuck." --CN