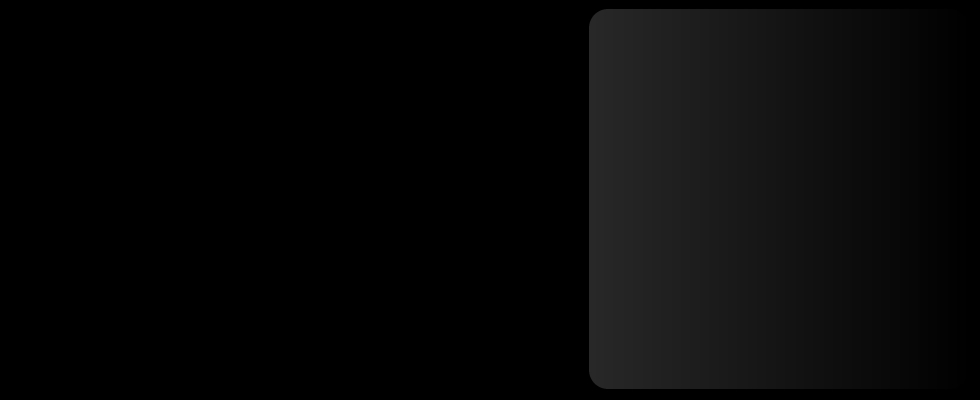 Diagnostic Testing
find out for sure ...

Testing your body on your own

Testing your surroundings

Testing your body with a doctor's help


Up To Date Resources Real Science Bias Toward No One

There are organizations of Doctors who will help you obtain in depth testing for metals.


A preliminay test is conducted as a baseline. Next, doctors give one dose of chelator (a chemical sponge) to find out what the chelator is able to pick up in your body.

Different "sponges" identify different metals.

Doctors usually only use one test method they know best, so provide incomplete results.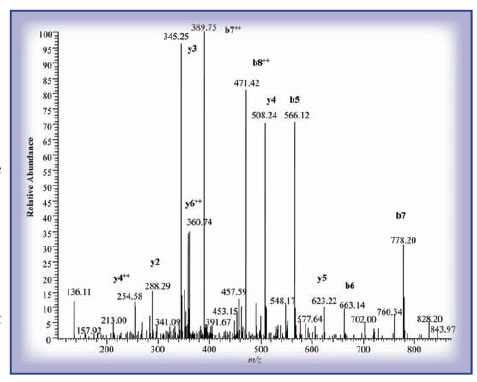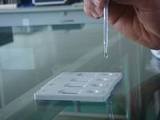 Genova Diagnostics works with Doctors but also with Patients for some tests
http://www.gdx.net/
User Hint: On the front page, key in the metal of your choice, and all related diagnostics will come up.

Genova Diagnostics is a global leader in functional laboratory testing, pioneering innovative new approaches to personalized medicine.

Patients and clinicians focusing on wellness and prevention and taking an active role in managing health prefer diagnostic tests designed to help identify problems before chronic conditions and diseases develop. Unlike traditional labs that focus on disease pathology, Genova specializes in comprehensive panels that combine standard and innovative biomarkers to provide a more complete understanding of specific biological systems. Was established in 1986 as Great Smokies Diagnostic Lab before changing its name to Genova Diagnostics in April 2003.

Not Available to New York Residents.

Doctors Order Provided, You receive the results.


Laboratoire Philippe Auguste
http://www.labbio.net/
http://www.labbio.net/index.php?page=order

Laboratoire Philippe Auguste is a specialized preventive medicine located in Paris, France. The laboratory performs over 40 specialized panel on functional and preventive medicine : Aging, Oxidative Stress & Protection, Cardiocascular Risk & Detection, Cancer Risk & Detection Profile, Bone Health, Fatigue, Chronic Fatigue Syndrome, Autism. These tests exist as a profile or complete panel. Our goal is to provide the physicians and patients with timely accurate and dependable test results and also our support services.

Noninvasive (non-challenge) Urine Metals test
http://www.labbio.net/index.php?page=porphyrines_en


The most popular metals testing lab is: Doctor's Data
http://www.doctorsdata.com/tests_assessments_info.asp
Only doctors can work with Doctors Data because interpretation of the raw data results is complex new science. Patients cannot order their own tests. So you must find a doctor near you who will order the test, but it is searching for needle in a hay stack to find even an alternative doctor who knows enough about metals to handle the case correctly.


National Testing Labs to test your water at your own tap because water chemistry can change as it directly enters your home.
http://www.ntllabs.com/

Homax Lead Testers from Loews or Home Depot to test for lead in your window sills, paint, and around your house.
3M Lead testers http://leadcheck.com/

Environmental testing service in your area use instruments like this to test surfaces
http://www.niton.com/Lead-Paint-Testing/products.aspx?sflang=en



Please contact us with any new or reliable test kits on the market, so that we may evaluate and potentially list them here. -CN

Whether the results come out positive or negative, metals test results usually make people happy.
Negative results are good news. But positive results finally provide a smoking gun, a reason behind the mystery.
A reason that can be reversed...

An ever increasing number of labs are providing "submitted by patient" sample analysis that involve no chelator but require scintific interpretation.

Test your water, windows, playgrounds, soil, more.

Testing your surroundings

Testing Labs requiring a doctor as a go between

Toxic & Essential Elements
Comprehensive Blood Elements
Creatinine Clearance
Fecal Metals
Hair Elements
Hair Toxic Element Exposure Profile
Red Blood Cell (RBC) Elements
Serum Elements
Urine Toxic & Essential Elements
Urine Toxic Metals
Whole Blood Chromium & Vanadium
Whole Blood Elements

DNA Oxidative Damage Assay
Glutathione; erythrocytes
Hepatic Detox Profile
Methylation Profile; plasma
Urine Porphyrins
Patients refer to this lab as "DDI" or "DD"
Doctors Data, Inc
http://www.doctorsdata.com/home.asp


All reports MUST be interpreted by a doctor who understands how to interpret the results, which is not at all straighforward.
A Doctor... OR A Patient... can order tests at these labs

When testing body samples.... the lab report

form

itself can be confusing to patients.

a) every "lab report form" has all possible metals on it, even the ones not being "TESTED".

b) only SOME of the metals on the page are actually being tested for by your "provoked test."

c) so... just because the form results show "none", that doesn't necessarily mean you "have none."