ChelationNation.info

Obligate Medical Disclaimer


Bad News...

This website was constructed by Patients, not by Doctors, so we must not know anything about this topic.

Good News...

This is a lawsuit society we are living in.

Lawyers want us to educate every reader about what this website IS NOT, and that's always good advice.
As long as we try hard to put this disclaimer right up front, we can't be blamed for what you take away from this information.
We will probably get sued anyway, by someone.

- power to the patients -


Up To Date Resource Real Science Bias Toward No One

We found doctors who were also victims of metal poisoning.


We have serious science degrees.

We got healthy enough to create this site.

Thank goodness for the Internet.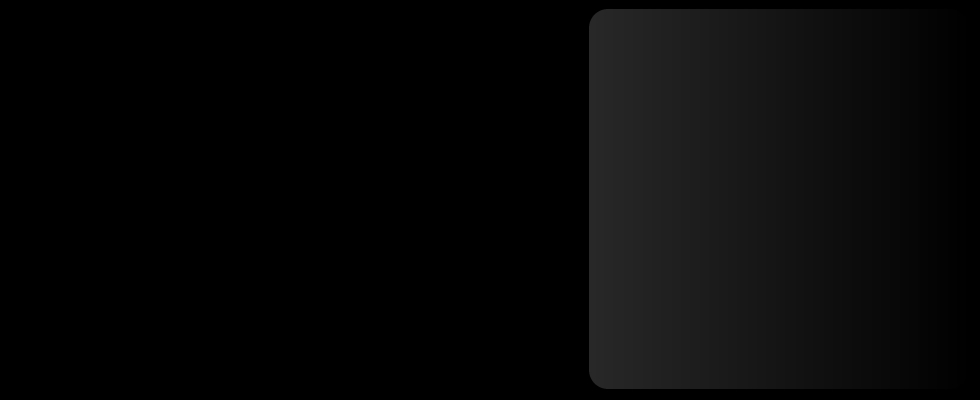 Medical Disclaimer:




Credit


This document was created using a Contractology template available at http://www.freenetlaw.com.



No advice


This website contains general information about medical conditions and treatments. The information is not advice, and should not be treated as such.



Limitation of warranties


The medical information on this website is provided "as is" without any representations or warranties, express or implied. ChelationNation.info makes no representations or warranties in relation to the medical information on this website.

Without prejudice to the generality of the foregoing paragraph, ChelationNation.info does not warrant that:

- the medical information on this website will be constantly available, or available at all; or
- the medical information on this website is complete, true, accurate, up-to-date, or non-misleading.



Professional assistance


You must not rely on the information on this website as an alternative to medical advice from your doctor or other professional healthcare provider.

If you have any specific questions about any medical matter you should consult your doctor or other professional healthcare provider.

If you think you may be suffering from any medical condition you should seek immediate medical attention.

You should never delay seeking medical advice, disregard medical advice, or discontinue medical treatment because of information on this website.



Liability


Nothing in this medical disclaimer will limit any of our liabilities in any way that is not permitted under applicable law, or exclude any of our liabilities that may not be excluded under applicable law.

Privacy Policy:




Your privacy is important to us. No data you provide is shared with outside parties. We do not sell contact or usage information. We do not report usage or user information to any third party.

We do not accept any advertising on our site and therefore

have no information reporting requirements to any third party. Should you have other questions or concerns about our privacy policies, please email us at info@chelationnation.info


Persons under the age of thirteen may not submit any personally identifiable information to this website.

Consider the Source of "Information"




The information contained in this website is intended to provide general information only and is not comprehensive. Despite our efforts, it may not be accurate and up to date. We cannot accept any liability for any inaccuracies or omissions in this website. Conclusions you draw based on information contained in this website are your sole responsibility. "ChelationNation.info" cannot accept liability for any direct, indirect, special, consequential or other losses or damages of whatsoever kind arising out of access to, or the use of this website or any information contained in it. The application and impact of situations, laws, regulations, market and economic conditions, and other factors can vary widely based on the specific facts involved. Given the changing nature of these factors, and the inherent hazards of electronic communication, there may be delays, omissions or inaccuracies in information contained in this site. Therefore, the information on this site is provided with the understanding that the authors and publishers are not herein engaged in rendering medical or other professional advice and services.

Certain links in this site may connect to other websites maintained by third parties over whom ChelationNation.info has no control. ChelationNation.info makes no representations as to the accuracy or any other aspect of information contained in other websites. All trademarks are the property of their respective owners.