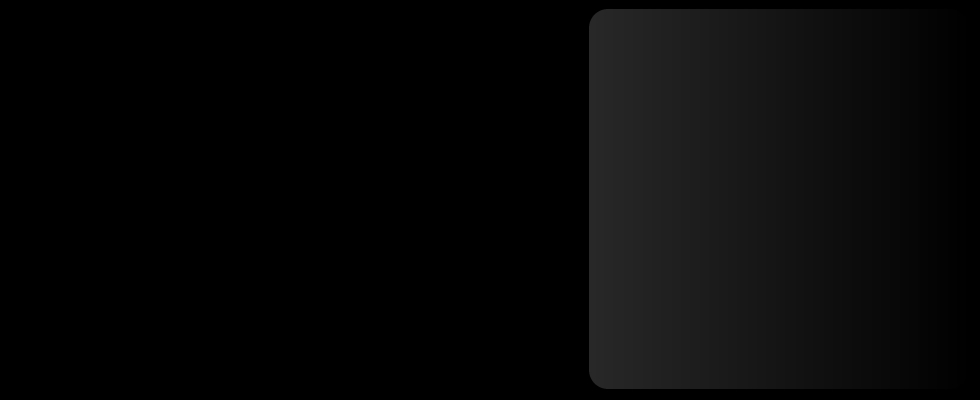 History: Heavy Metal Poisoning
...is nothing new

You dont have to.


Up To Date Resources Real Science Bias Toward No One

Industries have accepted loss of life as a cost of doing business.

Exposure related mortalities in history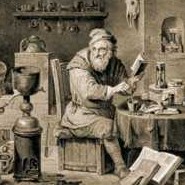 Millions of lives have been lost.

In the Western hemisphere, humans learned to smelt and use form metal objects in the ........'s The first word for "mental disease" was coined in the ...........'s in the _______ language. In the Eastern hemisphere, .....
In the southern hemisphere...

Exposure related mortalities today