Surveys are taken anonomously

Results appear below

Surveys are designed by this site

Patient Sponsored Surveys:


How do other sufferers compare to you?


Up To Date Resources Real Science Bias Toward No One

All email addresses are kept confidential.

Together, we must rely on the honor system instead of policing. Please input your data only one time. Any email address can take any survey only one time.

Our surveys are compiled by Survey Monkey.com
These surveys are NOT scientific. They are merely a "show of hands" so that readers may notice some generalized associations among the data trends.


Compiled data will be available to anyone who visits this public site.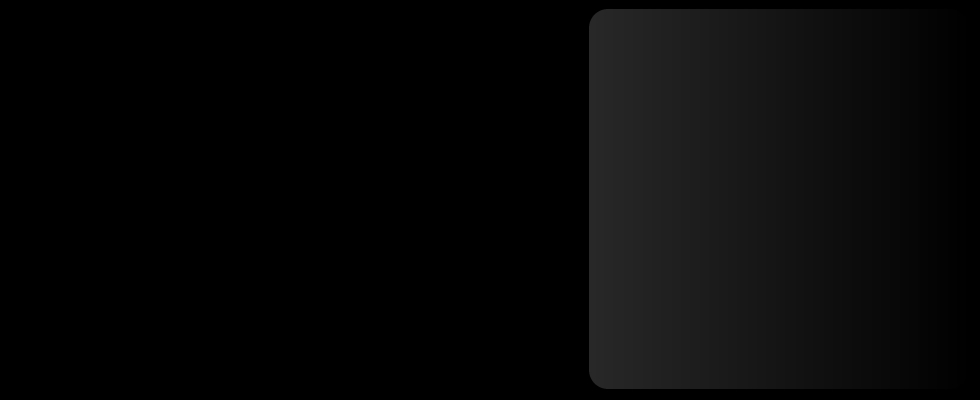 THIS PAGE UNDER CONSTRUCTION