Tell your child's story

Rules for submissions

300 word maximum- Please edit for brevity.


Ask your doctor for permission BEFORE you use their name in your summary for this website. Some practitioners appreciate mention; others do not.

Include discoveries you made about how chelation affected you individually. Included hints for success, warnings for what to avoid.

Two pictures are worth 1000 words. Before&After only please.
Tell your story

This area is for individuals who have reached their health goals using Chelation as a primary treatment method. Please tell your story in 300 words or less.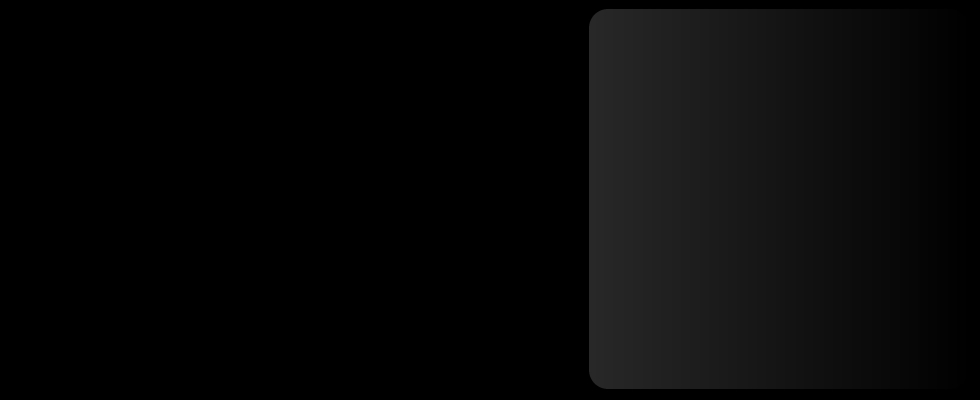 Up To Date Resources Real Science Bias Toward No One

This area is for parents of children who have significantly improved using Chelation as an adjunct treatment method. Please do not use a child's last name in order to your child's privacy. Please tell your child's story in 300 words or less.
* We are now collecting stories as of 2014.


** Any stories we received in 2013 came in to us as random code. If you submitted a story or resource to us in 2013, we did not receive it. Please re-subit your information into our new form above.




Websites built by patients who have experienced recovery

Success stories submitted to ChelationNation.info

See Contact page for Yahoo groups that share success stories and thank you's in their FILES and LINKS sections.